Construction Equipment

To grow market share in today's competitive automotive industry, companies need to bring innovative new products to market while reducing product development cycles and costs. Market leaders are focusing on ways to further differentiate their brands, exceed quality requirements and drive process efficiencies that will improve profit margins.
Key Challenges
Pressure to stay ahead of innovative new designs being introduced by competitors while maintaining superior quality >
Shifting design responsibility to suppliers increases the level of complexity in the exchange of product design information, creating more room for error
Reducing product development lead times increases pressure on design, materials, procurement, and manufacturing to quickly incorporate complex customer changes
Ways to Overcome Challenges
Identify opportunities to reduce design errors, integration, and testing times for vehicles by incorporating simulation design practices
Capture and reuse components, processes and past knowledge to accelerate time to market
Extend PLM system access to design partners, suppliers, dealers, and service providers around the globe
Improve product quality by applying consistent design and manufacturing processes
Manage historical supplier cost and performance data to make cost-effective sourcing decisions while reducing risk.
Optimize global manufacturing operations and capacity
How We Can Help
Implement concurrent engineering processes to accelerate design cycles
Synchronize product planning and communication across all design and manufacturing partners by creating a single product record
Implement advanced quality management programs such as APQP and PPAP using PLM technologies to ensure consistency of design and manufacturing processes
Bridge gaps in the design processes and product manufacturability by integrating PLM system data and processes with other enterprise systems
Establishing "design-in-context" processes to integrate CAD data from disparate CAD applications, facilitating better design integrations and collaboration within the extended value chain.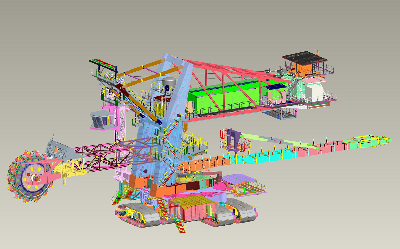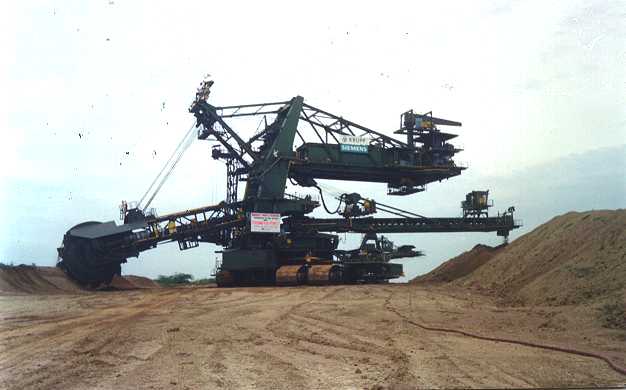 *All projects executed at Customer end; Due to Non Disclosure Agreement the one's shown are with consent. Images are subject to copyright.