PLM Capabilities
We help companies to transform businesses and optimize innovation efforts by implementing Product Lifecycle Management (PLM) solutions. Our experience covers all aspects of PLM, from creating the initial strategy to training end users.
We work with some of the world's most innovative companies, helping them to create, implement and optimize PLM solutions. We have experience working with a broad range of PLM solutions and have deep expertise in PTC® Windchill™ solutions.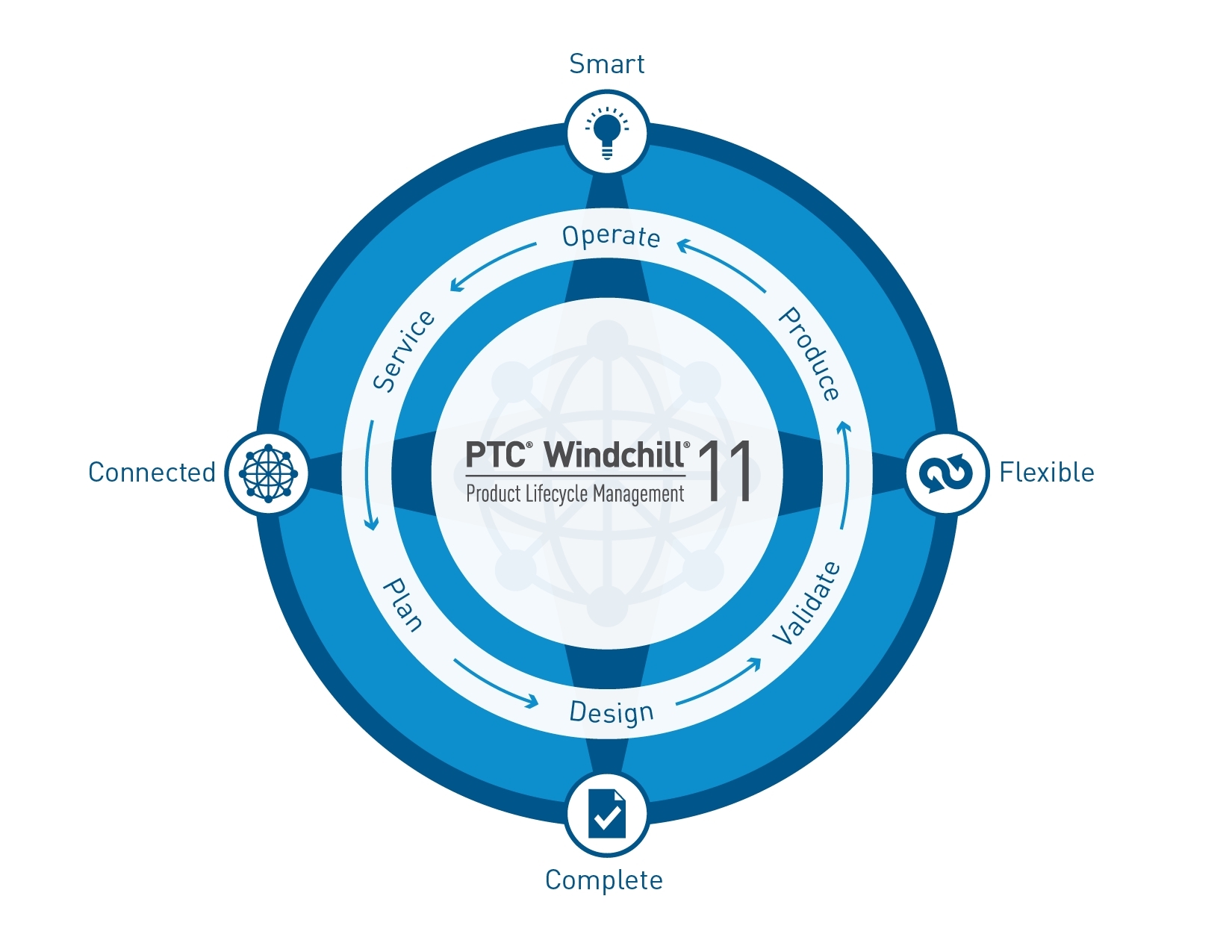 Our business knowledge, combined with our expertise in PLM software deployments, allows us to help companies maximize the value of PLM. We combine world-class management consulting capabilities with PLM process and technology skills to help companies turn innovation into results.
We specialize in PLM Strategy, Business Process Definition, System Selection and Implementation, and User Adoption.