From Tech to Fashion: Meet 5 Companies Designing with Creo in 2018
Posted By: John Chilson
---
The New Year is here. It brings new challenges, new opportunities, and new stories about the companies using Creo. In a recent announcement, PTC introduced several of them, some new, some old. From technology to fashion, it's clear that Creo brings value no matter the industry. Here's a quick overview of some of the companies using Creo as we head into 2018.
ABB: 'Writing the future of industrial digitalization'
That's a lofty tagline for sure, but in the case of ABB, it certainly fits. The company has been at the forefront of tech, innovating digitally connected and enabled industrial equipment and systems. They work closely with utility, industry, transportation, and infrastructure customers, from control room solutions to robotics. We look forward to their own future with Creo.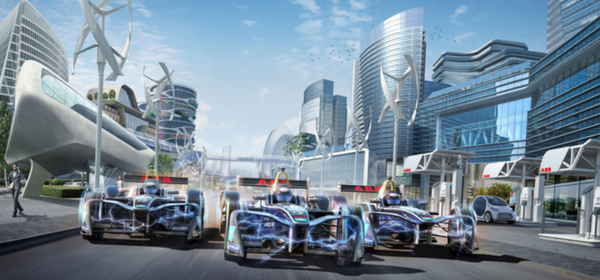 This year ABB became title sponsor of the world's first fully electric, international FIA motorsport series. Source.
Car Studio Yaris: Accelerating automotive technology
The design industry in Turkey is small, but exciting. Called "highly creative and poetic," the sector is "powered by young, highly motivated people," according to this report in Yard9. Among the firms energizing the country's design, you'll find Car Studio Yaris. The company provides design and engineering services, including reverse engineering, technical documentation, prototype, and 3D additive printing. Right up Creo's alley.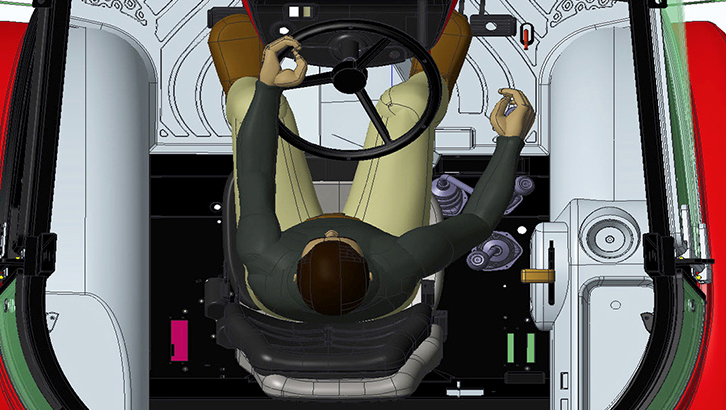 From sports cars to tractors, Car Studio Yaris designs new looks and solutions for its customers. Source.
KTM: Off-road and looking good doing it
KTM is a leading European motorcycle manufacturer specializing in on and off-road motorcycles with a reputation for innovation. That's an understatement. They recently packed 1.301cc, 140 Nm of torque and 160 hp into the world's most advanced Travel Enduro chassis. Their words: "This makes for a mile-munching omnivore, ready to carve its name into any terrain."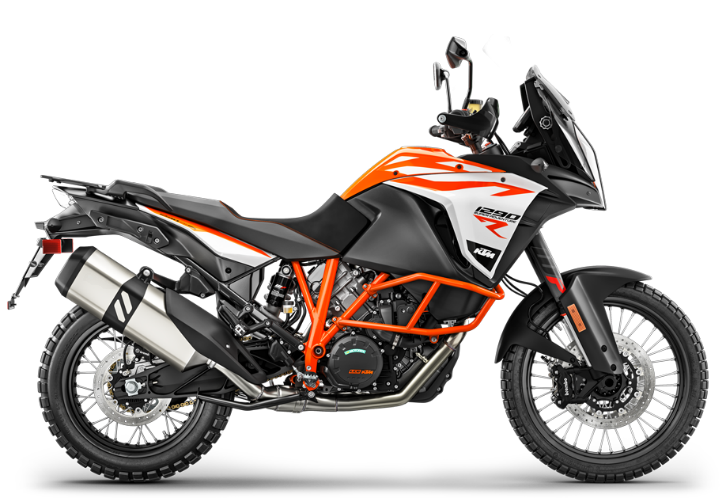 Tough, sleek and ready to tear it up. Source
Louis Vuitton: Accessorize with Creo!
Hoses, engines, mechanical systems, robotics, and … luxury products? Yep. Louis Vuitton, a luxury product retailer offering leather goods and accessories, designs some of the most recognizable luxurious products in the world. And more. They wear it well.
Thales: Fly the friendly skies –and stars
Last on the list, but certainly not last with us is Thales. The company designs, delivers, and supports the systems that keep our skies running smoothly. From air traffic management, training and simulation solutions, nose-to-tail aircraft connectivity and in-flight services, they enable and connect all parts of the aerospace ecosystem in the air, on the ground, and in between. There's also space and transportation. It's all very James Bond-like and sophisticated—driven by talent, tech and 3D CAD.

Thales has its hands in almost any aspect of aviation, from safety to navigation. Source.
From initial concept to design and analysis, Creo provides designers with innovative tools to efficiently create better products. Thousands of leading manufacturers worldwide use Creo's CAD, IoT, and augmented reality capabilities to quickly turn their ideas into reality. We look forward to seeing new ideas, new solutions, and new designs from each of these customers.